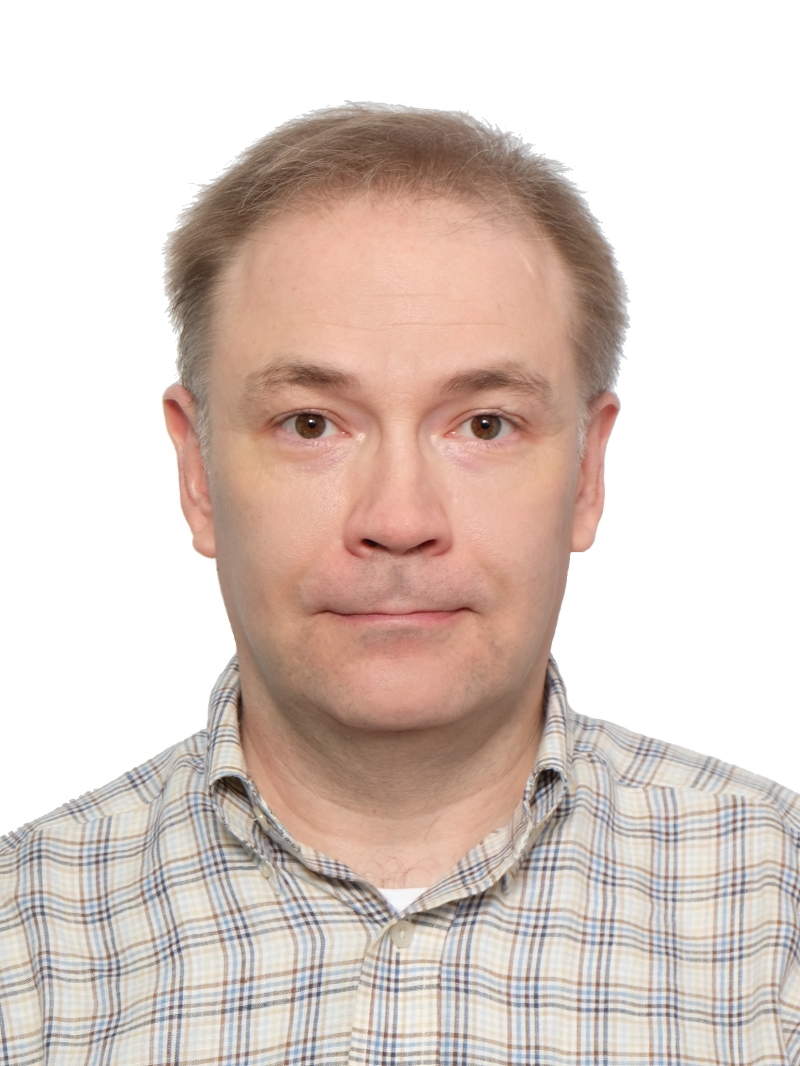 苏克文
Kirill E. NOVOSELOV
---
| | |
| --- | --- |
| 职称 | 副教授 Associate Professor |
| E-mail | kirill.novoselov@mail.shufe.edu.cn |
| 办公地址 | 会计学院313室 |
| 办公电话 | 021-65904087 |
---
EDUCATION
Ph.D. in Accounting, University of Texas at Austin, McCombs School of Business, 2007
M.B.A., University of North Dakota, College of Business and Public Administration, 2001
B.Sc and M.Sc in Electrical Engineering, Moscow Institute of Electronics and Mathematics, 1993
RESEARCH INTERESTS
Economics of auditing and financial reporting
The role of accounting information in real economic decisions
Corporate governance: organizational design; incentive systems
TEACHING INTERESTS
Management Accounting
Financial Accounting
Financial Statements Analysis, Valuation
Analytical Research in Accounting
ACADEMIC WORK EXPERIENCE
Associate Professor, School of Accountancy, Shanghai University of Finance and Economics (April 2017 – present)
Associate Professor, Graduate School of Business, Nazarbayev University (September 2014 – March 2017)
Assistant Professor, School of Business and Management, The Hong Kong University of Science and Technology (August 2007 – August 2014)
PUBLICATIONS
"Managerial academic experience, external monitoring and financial reporting quality"with Zhiming Ma and Kaitang Zhou and Yi Zhou, Journal of Business Finance&Accounting, 2019,Volume 46, pp. 843-878.
"Accounting conservatism, business strategy, and ambiguity" with Chia-Chun Hsieh and Zhiming Ma, Accounting, Organizations and Society, 2019,Volume 74, pp. 41-55.
"Regulatory effects on Analysts' conflicts of interest in corporate financing activities: Evidence from NASD Rule 2711," with Peter F. Chen and Yihong Wang. Journal of Corporate Finance, 2018, Vol. 48, pp. 658–679.
"Does accounting conservatism mitigate the shortcomings of CEO overconfidence?" With Charles Hsu and Rencheng Wang. The Accounting Review, 2017,Vol. 96, No. 6, pp. 77–101.
"Differential responsiveness and corporate performance under uncertainty," with Chia-Chun Hsieh and Zhiming Ma. Taiwan Accounting Review, 2015, Vol. 11, No. 2, pp. 115–167.
"Delegation to encourage communication of problems," with D. Paul Newman. Journal of Accounting Research, 2009, Vol. 47, No. 4, pp. 911–942.
CONFERENCE PRESENTATIONS
American Accounting Association Managerial Accounting Section Mid-Year Meeting, 2006
American Accounting Association Annual Meeting, 2012
American Accounting Association Annual Meeting, 2015 (two papers)
American Accounting Association Annual Meeting, 2016
Canadian Academic Accounting Association Annual General Meeting, 2017
American Accounting Association Annual Meeting, 2017